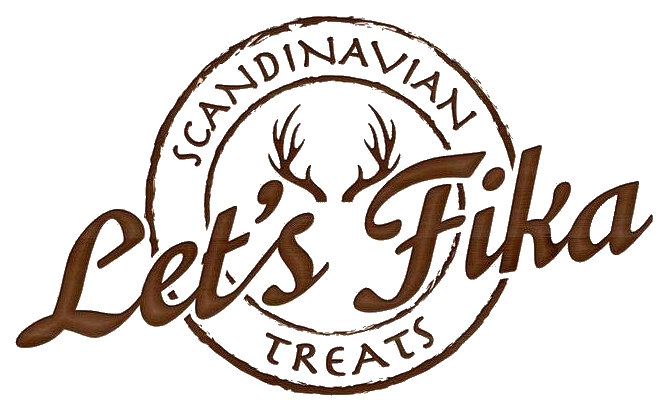 Short Description
Let's make one thing clear; we're not trying to be trendy or hip, in fact, we're rather the opposite. Our aim is to recreate the feeling of the traditional Swedish coffee shops, the "Konditori". We hope that maybe we can revoke memories from a time gone by, a time when things were moving at a slower pace and people had time for each other . A visit to our Café should be a little bit like coming home to your grandma.
Of course we do sell take-away coffee, but running around with a cup of coffee is definitely not something we encourage. In our opinion, coffee should be had while sitting down in a relaxing atmosphere, preferably accompanied by a good chat and something delicious to eat.
Our aim is to be the destination, rather than a stop on the way.